Transforming Lives and Economies with Cutting-Edge Digital EcoSystems
Providing Central Banks a turn-key solution within days not months.
Our technology allows you to issue a "Stablecoin" or digital version of your country's fiat currency.
These digital currencies are immediately interoperable with BitMinutes.
We also collaborate with third-party providers and provide retail CBDC distribution through our global Trusted Agent Network.
No one else in the world has this solution ready today for you.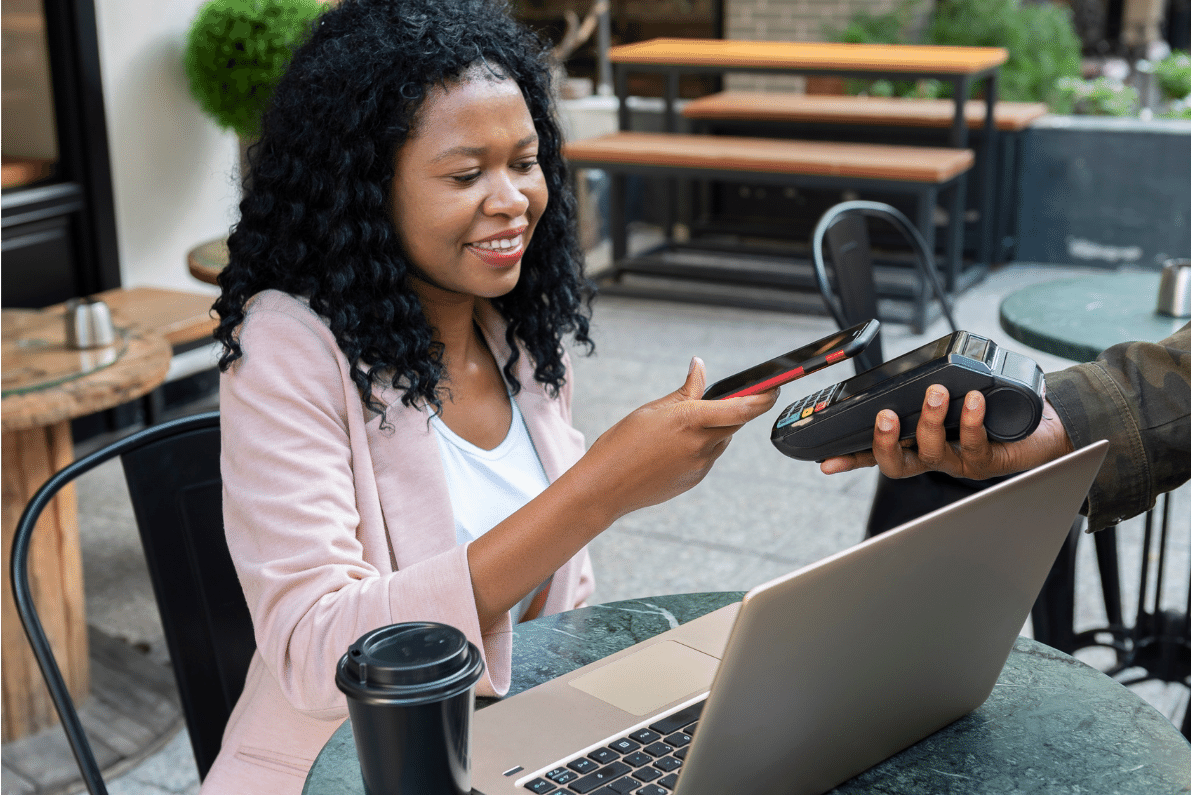 Providing Your Nation Access To Global Liquidity
From Your Streets to Wall Street
UberFi provides your nation access to Global Liquidity to fund infrastructure and development.
UberFI's custom Central Bank Digital Currency (CBDC) is built to be the virtual representation of your fiat currency. It serves as the digital system of record and provides the unit of account (via tokens) tied on a 1:1 basis to the official currency issued and regulated by the respective monetary authority.
UberFi developed CBDC may be built for wholesale and/or retail applications and applied to cross-border settlements.
Retail: Designed for consumers, retail CBDC allow digital payments between individuals (Peer-to-Peer) and individuals to businesses
Wholesale: UberFi developed CBDC may be used between businesses and banks with accounts at the central bank. This improves the speed and efficiency of interbank payments
Cross-border settlements: Frictionless Interoperable Payments between countries.
Proven Digital Currency Ecosystem 
Live Today
CBDC Instantly Converts To Universal Prepaid Mobile Phone Minutes
Introducing BitMinutes.
Uncompromising Commitment To Financial Inclusion
Our Solution: Turnkey Central Bank Digital Currency (CBDC) | Retailer Eco-System for Digital Transformation and Beyond.
UberFi's Eco-System solves the major problem every CBDC stablecoin has when issued: Retail Adoption.
The UberFi.com model provides a free mobile wallet to every consumer and
retailer, facilitating rapid retail payment adoption on a national scale.
All UberFi's Stablecoins are instantly convertible into prepaid phone minutes via BitMinutes.com, UberFi's asset-backed utility token, providing instant use and credibility to every consumer in the country.
A pioneer in issuing asset-backed tokens, Bitminutes.com, has contractually obligated its asset-backed digital currency (BMT) to provide liquidity for the liquidity pool. This will support multiple currencies and UberFi created Stablecoins issued by The Central Bank.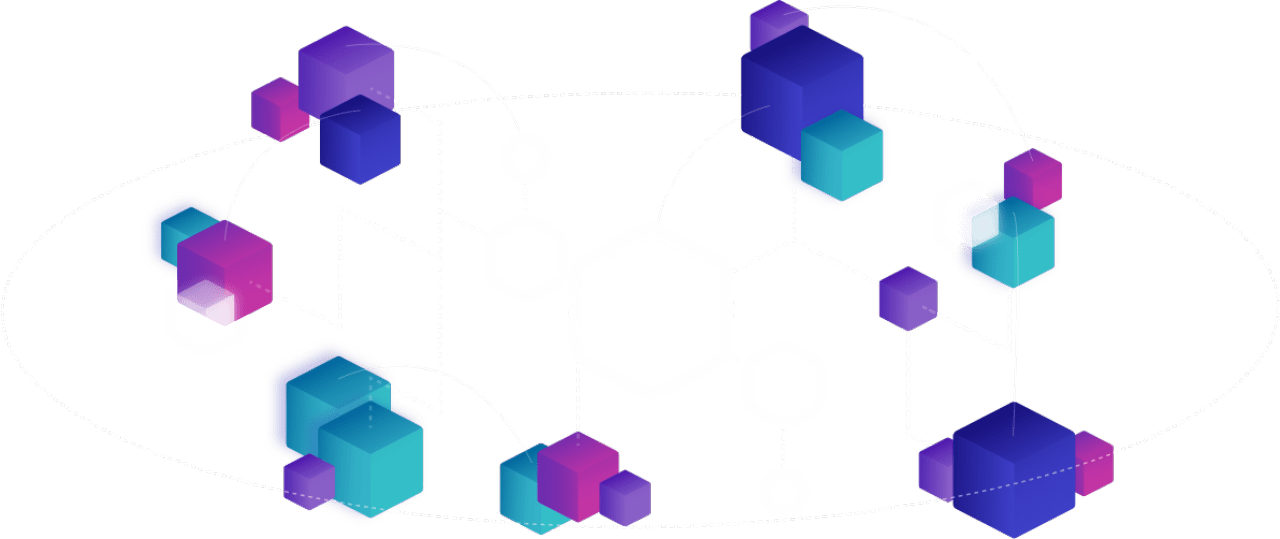 UberFi Eco-system Components:

Trusted Agent Network (TANAgent.com)
Retailer Point of Sale software, solves the last mile problem identified by the World Bank and the Gates Foundation as the key missing link in most FinTech banking solutions. TAN networks are live in 3 countries.
Kenya: The Trusted Kenyan Shilling (tKES)
Nigeria:  the Trusted Nigerian Naira (tNGN)
Guatemala: The Trusted Guatemalan Quetzal (tGTQ).
All three are currently in circulation in their respective countries.

Decentralized Finance
Decentralized Finance is radically changing the financial world.
(DeFi) Liquidity Pools raise Central Bank reserves by issuing digitized bond offerings (BonDeFi.io) using proprietary interest-bearing stablecoin tokens
Currently, only sophisticated
digital Traders have benefited from this technology. TAN USA is applying the same
technology to cost-effectively source funds for its micro-lending program. The basis of the technology creates a liquidity pool attracting digital currency funds by paying a rate of interest ranging up to 10%. Using our stablecoin technology, we convert the globally aggregated digital currency
value into the local fiat currency as a stablecoin to lend locally.

Patent-pending Atomic Swap
Mobile Wallet: Any smartphone may send/trade/receive major fiat and digital currencies 
Virtual MasterCard Debit: Enables Stablecoin eCommerce to buy goods online (Q4)

Global $5 Trillion Opportunity
Today there is a global opportunity to leverage traditional FX margin trading by applying new blockchain and tokenization technologies. This opportunity is manifesting itself as Decentralized
Finance or DeFi. Within the last 2 years over $13 Billion has been placed into DeFi investment strategies earning significantly above-average interest rates.
UberFi and BitMinutes are leveraging the power of DeFi and merging this with new Central Bank digital currencies. 

Current UberFi Implementations
Mwale City, Kenya – Private labeled turn-key POS/token/blockchain solution for Mwale City, Kenya using celebrity Akon's Akoin.io Token custom built by UberFi
Akoin expanding to planned $6 Billion Akon City.
Nigeria: Live with 1,000 TAN Agents/6,000 customers, built using TAN affiliate marketing 
Guatemala: Partnership with the largest micro-finance company; And a partnership with the largest remittance bank; 6,000 potential TAN Agents  
Bahamas CBDC: Retailer interface assisted by UberFi team member
Digital Currency/Stablecoins Issued: BitMinutes, 4 Stablecoins, Akoin.io  

DeFi INvesting
Liquidity pool technology, using smart contracts on a decentralized basis, ensure transparency
and fairness to all investors and borrowers. Digital currency depositors earn higher interest and
fees than they can in the traditional Finance industry. these digital assets act as the collateral
backing the Trusted USD or tUSD stablecoin issued by UberFi. In addition, depositors can
borrow any digital assets in the liquidity pool based on their collateral value.  Currently, there
are approximately over $13 billion Global assets locked in DeFi contracts.
Decentralized Finance (DeFi)- The Newest Digital Currency FinTech
Bitcoin demonstrated how easy it is to send value from one person to another. The latest cryptocurrency innovation, Decentralized Finance (DeFi), makes it easy to borrow and/or lend cryptocurrency. New DeFi protocols maximize yield with complex programming protocols.  DeFi has accumulated over $12 billion dollars in assets within the two years. With the Advent of the new DeFi lending programs, the company decided to create a lending protocol that can be applied to all 150 + Fiat currencies globally.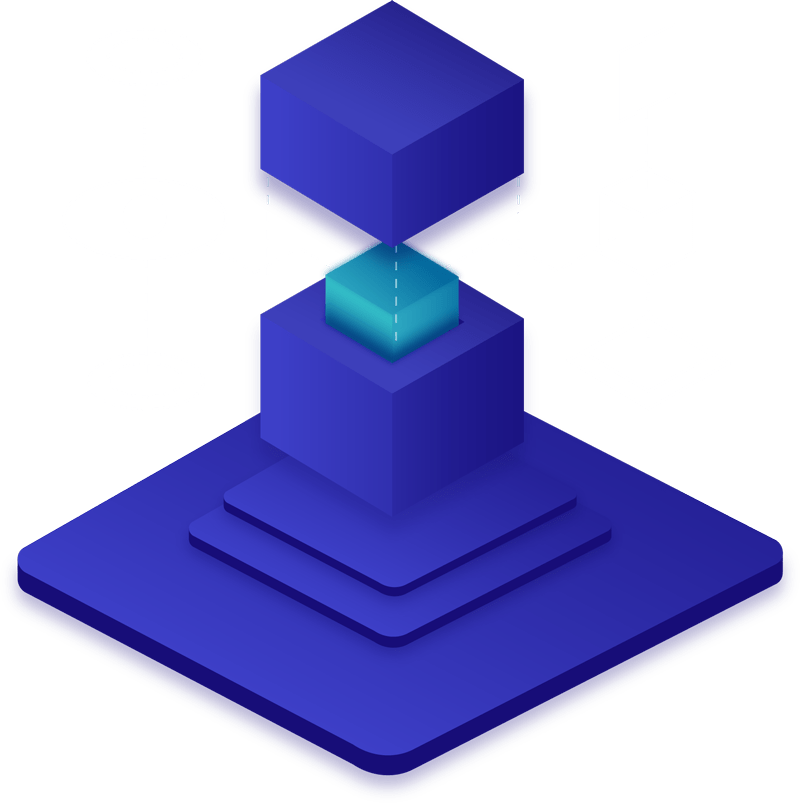 The Harvard/Stanford led team at UberFi has developed a global infrastructure applying state-of-the-art fintech technologies to provide financial services to the two billion unbanked. We partnered with BitMinutes as a cash token that can be used or transferred between the four (4) billion people who have to prepay their mobile phone time and internet access. However, in a seminal white paper, the Gates Foundation outlined the need for a network of trusted agents as the human interface necessary to accept and disburse cash for electronic cash tokens like BitMinutes. To meet this exact cash in/out need, our team created the Trusted Agent Network or TAN which, as a welcome beneficial by-product, creates financial services jobs in the developing world by turning the corner retailer into the corner banker.
UberFi Is Fast and Global
During the process of implementing TAN and BitMinutes in several countries, the company
realized that in order to be used as a form of payment processing, BitMinutes would need to be converted into a stablecoin equal to that country's local fiat currency. That feature has been added to the TAN Agent wallet for both the TAN Agents and consumers. To facilitate lending,
the company initiated a smart contract-based lending program currently in beta test in Nigeria.
BitMinutes And UberFI
Introducing the world's first encrypted token available to approximately 4 billion prepaid mobile phones in 130 countries and bank accounts in 70 countries. BitMinutes tokens are exchangeable into pre-paid time and can be used as digital value for transfers, payments and micro loans, creating an 'ecosystem' for the underbanked. BitMinutes are changing how the world spends time.
Trusted Agent Network
The Trusted Agent Network (TAN) is the "Uber of Banking." TAN Agents bring affordable, secure, mobile phone-based financial services to communities that lack traditional banking services. Become the financial center of your community as a local agent sharing financial services.
Free Money Transfer
Enjoy free international money transfer from the United States to friends and family in Guatemala, Nigeria, Kenya and many additional countries as a customer or as a Trusted Agent. 
UberFi Smart Wallet
Using an internal network for the UberFi loan decision-making process will enable fast processing of microloans with no human intervention. The lending engine assesses the credit risk before a loan is issued and during the repayment process, which creates quality feedback data for the lending engine.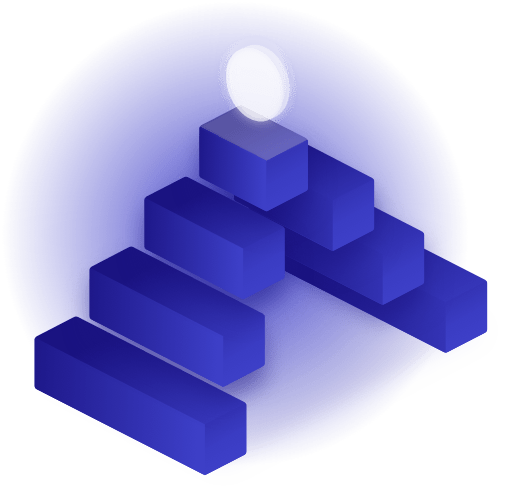 Are You Looking To Dive Into UberFi?
DeFi Digital Currency Market Analysis
The new DeFi protocols can offer 5-10% annualized return on crypto under a smart contract. We propose to use investment proceeds to provide Capital to lend to the under-banked. At roughly a 1% return per week annualized at 50% we believe we can generate a 40% + ROI on the proceeds from assets deposited into the DeFi smart contracts. In addition, consumer loans will be secured by individual smart contracts globally to over 2 billion people. Again, this leverages DeFi protocols making the consumer lending process more efficient and less risky.
The company currently has operations and distribution in 14 countries in which we can lend either through Partnerships or directly to the consumer.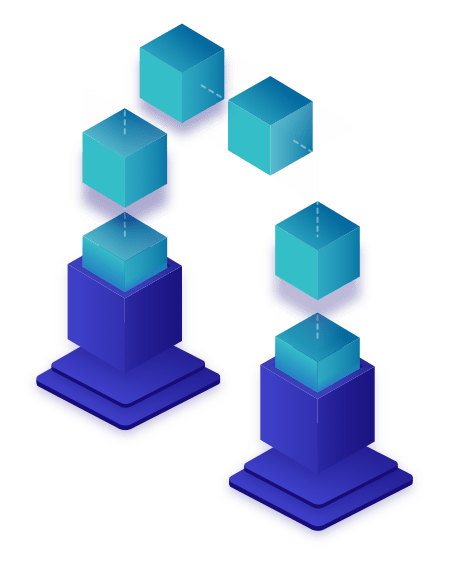 More Than 100 Digital Currencies Accepted
To provide additional liquidity for the liquidity pool, the company will accept up to 100 top cryptocurrencies and make a market using the automated market-maker described in The Lending protocol white paper.
UberFi Founder and CEO Tom Meredith will be speaking on "UberFi a Turnkey CBDC EcoSystem" tomorrow, November 23rd, at 9:30am. You can tune in to the virtual conference on LogyTalks by clicking this link here.
Meredith will speak about the rapidly evolving opportunities in digital currencies and their ancillary and/or complementary support systems. AUSTIN, TEXAS, UNITED STATES, October 26, 2022 /EINPresswire.com/ -- Tom Meredith, the CEO of UberFi – which provides Central...
Tom Meredith, CEO UberFi UberFi Lands $50 Million Commitment to Issue Stable Coins for African Nations UberFi was founded in 2020 to provide Central Banks with a turn-key solution to issue a Stable coin or digital version of a country's fiat currency. ATLANTA,...
Digital Currencies Supported